Add-ons
What can I do with these add-ons?

Here you can find all sort of official and unofficial add-ons to improve your debriefing experience. Try one of the demos to have a quick look at Tacview capabilities. Download and install a terrain for your favorite simulator in two clicks. Or use a PHP program to compile data exported from Tacview to create an online roster for your squadron and follow its progression!
And if you can't find what you are looking for, feel free to ask on the forums, you will certainly find someone who is already working on the same idea as you! It is easy to create your own add-ons by following the instructions provided in the comprehensive documentation.
How to install my favorite add-on?
Add-ons installation is straightforward. It is usually a matter of a few clicks to install and use most of the add-ons provided here:
.acmi

and

.vhs

are flight recordings demos you can put anywhere on your hard drive and you can open directly with Tacview.

.dat

files can be installed in

%ProgramData%\Tacview\

,

%APPDATA%\Tacview\

, or in the same folder as

Tacview.exe

and there you go!
Decompress

.zip

add-ons and copy the

\data\

folder content in

%ProgramData%\Tacview\Data\

or

%APPDATA%\Tacview\Data\

. So you should get the

\Tacview\Data\

folder containing the subfolders and files of the add-on.
Other add-ons (like programs) have their own requirements and installation procedure. Please read the included

readme.txt

file.
Please understand that we cannot provide any support for third-parties add-ons. If you don't know how to handle them, feel free to contact their respective author and ask for help on the corresponding forums.
Featured
DCS World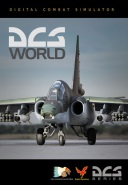 Falcon 4.0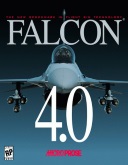 IL-2 Sturmovik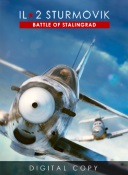 Real Life, FSX, Prepar3D, X-Plane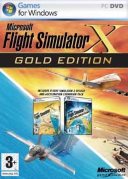 Other Add-ons