Features comparison
Tacview Enterprise
Coming soon!
Exclusives Features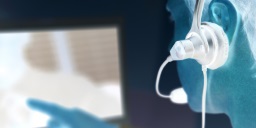 Priority Technical Support
Coming soon!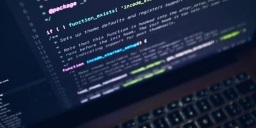 Custom Feature Development
Coming soon!
Custom Integration
Coming soon!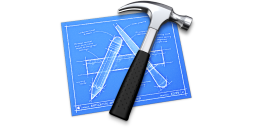 C++ / C# Software Development Kit
With the powerful Software Development Kit, you can develop your own addons and extend Tacview features to meet your needs. Use the unified Lua, C++, C# API, examples and documentation to quickly extend the exiting UI, write custom importers, exporters, and to add new tools right withing Tacview. Just let us know if you need anything, we will be glad to extend the existing API!