Features comparison
Tacview Enterprise
Coming soon!
Exclusives Features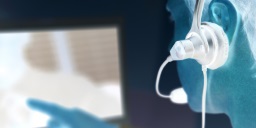 Priority Technical Support
Any questions? Feel free to contact us by email. With us, there is no intermediate outsourced hotline: You will be talking directly to the real developers of Tacview and your questions will be answered efficiently. Found a bug? Please let us know and we will be happy to fix it in the next release!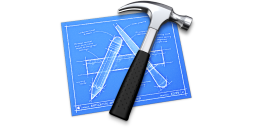 C++ / C# Software Development Kit
With the powerful Software Development Kit, you can develop your own addons and extend Tacview features to meet your needs. Use the unified Lua, C++, C# API, examples and documentation to quickly extend the exiting UI, write custom importers, exporters, and to add new tools right withing Tacview. Just let us know if you need anything, we will be glad to extend the existing API!
Custom Integration
Tacview is highly configurable and flexible. It does not require an Internet connection and can run on an offline laptop in the field. It can easily be configured to work on any secure local network and its efficient online debriefing implementation works well even over slow satellite connections. We are here to help you with the setup and to interface it with your current hardware and software.