Features comparison
Tacview Standard
Tacview Standard offers all Tacview Starter features plus many more advanced ones! These additional features, like the advanced telemetry, are very useful for real-life debriefing as well as for combat debriefing like for BVR and dogfights analysis.
Features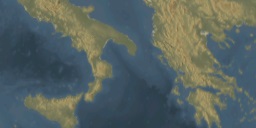 Worldwide Base Map
With Tacview Standard, you can enjoy ETOPO1 worldwide terrain coverage! This is quite handy when you are flying in regions not covered by the default high resolution terrain. Like while reviewing real-life and FSX flights. The worldwide base map also greatly improves the situational awareness while looking at any battlefield from a strategic standpoint.
Advanced Telemetry
You need more detailed aircraft status reports? Tacview Standard is not limited to basic telemetry: It can support and display any kind of telemetry. Even unknown data can be supported, displayed and analyzed! From the landing gear position to radar locks, you will not miss any information.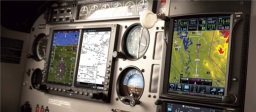 GPX, KML & CSV Files Support
You are real-life pilot and you want to review your flight in Tacview? All you have to do is to export your GPS recording in the GPX or KML format, open it in Tacview, and voila! Maybe you are using an exotic flight recorder? Then feel free to check the detailed documentation to see how to convert and load you data in the very simple .csv file format.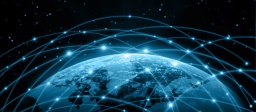 Online Debriefing Client
Does any of your friend or maybe your squadron leader, host online debriefings using Tacview Advanced? Join them using Tacview Standard to attend group debriefings and share knowledge with them!