The Universal Flight Data Analysis Tool
Latest News
What is Tacview?
Eager to understand what really happened during your last flight? Tacview is a universal flight analysis tool that allows you to easily analyze and understand any flight in order to improve skills much faster than with conventional debriefing formats.
Whether you are a private pilot, a virtual squadron leader, or a casual simer, Tacview is an invaluable tool which enables you to understand what really happened and to improve piloting style as well as tactical skills!
Record
Tacview can read and record flight data from the most popular flight simulators: DCS World, Falcon 4.0, IL-2 Sturmovik, X-Plane, Lockheed Martin® Prepar3D®, Microsoft Flight Simulator, VRS TacPack & Superbug, Enemy Engaged Comanche vs. Hokum, as well as Command: Modern Operations, and many more to come! Your favorite flight simulator is not yet supported? Use our comprehensive technical documentation to create your own data exporter.
You are a real life pilot? Directly import flight data recorded by your GPS using the GPX, FIT, IGC, and KML file formats or convert any proprietary flight data into the straightforward CSV file format.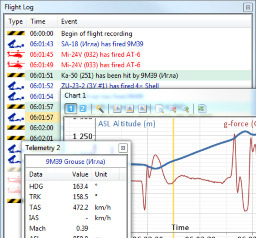 Analyze
From your cockpit it is hard to know what happened all around you, especially on the other side of the theater... Tacview allows you to see the entire battlefield with one glance, while keeping an eye on every detail. Instructors and students can clearly review the trajectories, speeds, and relative positions of the players in order to show, explain, and understand how to improve.
Visualize radar detections and missile behavior, efficiently analyze Beyond Visual Range combat as well as dogfights. From aspect angle to load factors, view and compare all data in tabular form, on aircraft and even on labels in the 3D view. Analyze performance such as corner speed by plotting detailed graphs with just one click. You can even export the data for further analysis in your favorite spreadsheet.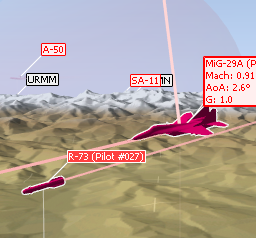 Understand
Everything is clear in Tacview: The whole world is synthesized with clean and easy to read colors and shapes. Move freely to look everywhere: Jump into the cockpit of any aircraft or ground unit, center the camera on a dogfight or observe everything at once from a satellite point of view thanks to the powerful strategic view. Detailed event log and statistics summary will help you to quickly understand which tactic has been efficient and where there is room for improvement.
Something has failed during your last mission? Now you can easily rewind time to see what happened. Tacview offers you the freedom to track everything instantaneously at any time! And, at the end of the day, don't forget to export flight logs in CSV or XML file formats to keep track of your squadron progress!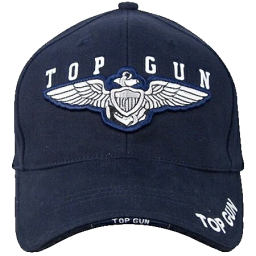 Improve
Whether they are used by flight schools for tactical debriefing or to review real life flight performances, all the tools offered by Tacview will help you to progress and improve your skills faster than ever!
Reduce fuel consumption, validate approaches, and optimize aircraft energy like never before. And as a fighter pilot, you can – at last – see and understand who has fired first, why this hidden AAA was able to shoot at you, where the convoy you were looking for was, and how the enemy aircraft evaded two of your missiles the same time!